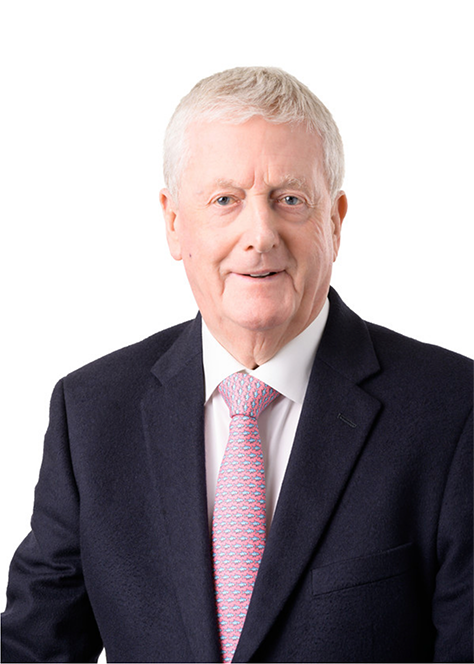 Austin is a leading Chartered Accountant in practice in the West of Ireland with a portfolio of clients who are at the cutting-edge of business and development in the region.
Austin was President of Chartered Accountants Ireland from May 2012 to May 2013. This esteemed organisation was established in 1888 and is Ireland's largest and longest established accountancy body - with an excess of 22,000 members and 6,000 students.
Austin is a former President of Ennis Chamber of Commerce and former President of Ennis Rotary Club. He was Captain of Lahinch Golf Club in 2009. He is a founding member and director of Ennis Civic Trust.
He was educated at Rockwell College and is a graduate of University College Galway where he received a Bachelor of Commerce Degree. He founded Slattery & Partners in 1979.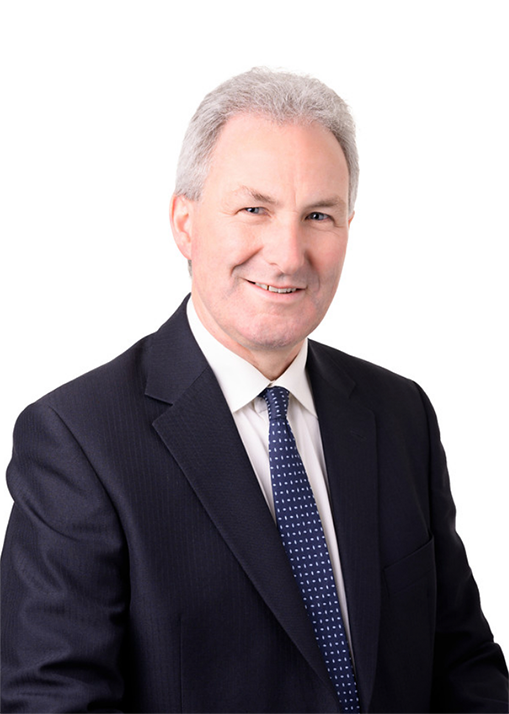 Widely recognised as a leading accounting and taxation advisor, Gerard has worked both in industry and in practice. After graduating with a B.Comm. from UCG, Gerard undertook the postgraduate Diploma in Professional Accounting in the Smurfit Business School in UCD.
Gerard subsequently trained with one of the then 'Big 5 firms' and was responsible for the audit of many of the largest companies in the Mid-West of Ireland.
After qualifying as a Chartered Accountant, Gerard pursued a qualification in tax and qualified as an associate of the Irish Taxation Institute.
Gerard sits on Chartered Accountants Ireland's Members in Practice Committee and he has represented the Institute in consultations with the Law Society on Solicitor's Regulations.
Gerry is passionate about rural development and the provision of services to local communities.  He has been actively involved in the development of a variety of community facilities and services, and has assisted many groups in their attempts to maintain local services.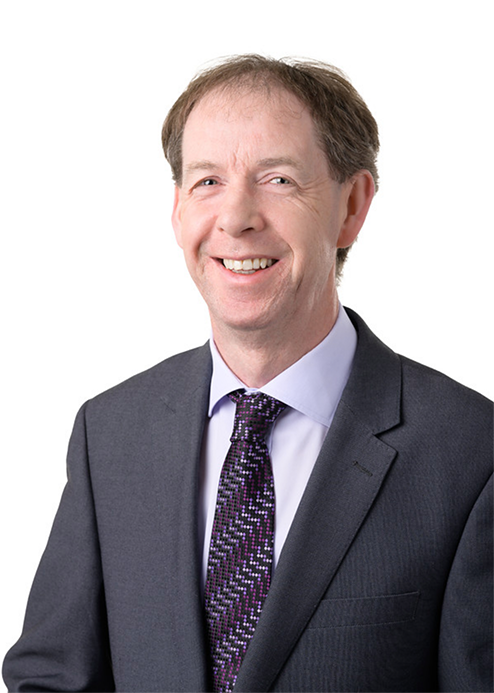 For over 30 years Donie has advised and assisted a wide variety of businesses with their accounting, taxation and financial requirements. He has developed expertise in advising business start-ups - who appreciate his ability to demystify accounting and taxation processes.
Educated at St. Flannan's College Ennis, Donie obtained a Training Contract with a locally-based firm of accountants. He applied for student membership of the Institute of Certified Public Accountants in Ireland.
In 1986 he joined Slattery & Partners, Chartered Accountants to continue his training. After passing his final exams in 1990 he was admitted as a member of the Institute of Certified Public Accountants in Ireland. He was awarded a Fellowship of the Institute in 2003. Donie is very much involved with the support of young people in the community – and works with Clare Youth Services in Ennis.
Why a Chartered Accountant?
Why, when choosing a firm to take care of your financial needs, will you benefit from choosing one that is a Chartered Accountant , rather than simply an accountant?
A Chartered Accountant is a professional who has graduated with a recognised accountancy qualification – and has then gone on to gain 3–5 years' of experience by working with an expert of the field. Recognised around the world as experts in finance, accountancy, audit and tax – a Chartered Accountant has the knowledge and experience to provided strategic guidance rather than simply an accounting service: they are trusted business advisors.
"Chartered Accountants show a commitment to excellence and to the highest technical and ethical standards. They provide the foundations to encourage collaboration, build trust, and enable prosperity."
www.charteredaccountants.ie