A Tradition of Established Accounting Excellence
Slattery & Partners is a reputable and long-standing firm of Chartered Accountants and Registered Auditors based in Ennis, County Clare. A three-partner firm, we have been the heart of local accounting for more than 40 years - providing a full spread of accounting, auditing and taxation services to our community and its businesses.
We know how to count, but we also know what counts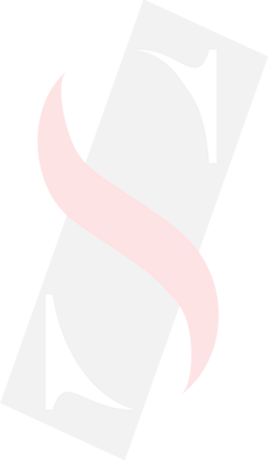 Our clients are businesses of all sizes, and from advising and assisting on basic taxation, through to complex business sales and mergers – we are here for their every business need, challenge and opportunity. What sets us apart, is that we go beyond the provision of basic services – to walk with our clients as they build their businesses.
We understand the bigger picture behind the numbers, the business narrative beyond the figures – and are here as trusted business advisors.
We have grown with our clients, helped them develop their businesses, and have developed long-standing, true relationships with them – providing a value-added service all the way.
A history of professionalism and prestige
Our firm was founded in 1979 by Austin Slattery, who saw there was a need for a firm offering high-end accounting solutions to the town of Ennis and its surrounds. This was the first Chartered Accountant service in Ennis, and it quickly grew as a boutique accounting company that could offer everything a larger firm might – right here in our county town. Austin developed the business as well as his own standing within the accounting profession – holding the esteemed position of President of the Institute of Chartered Accountants, in 2012.
Today, our company comprises a team of 14 – including 3 partners, 5 qualified accountants, administrative/secretarial staff and 4 trainees.
Slattery Signature Service
What makes working with Slattery & Partners different and how will you benefit?